It's not just about travelling, it's about making the journey yours. Writing your own story.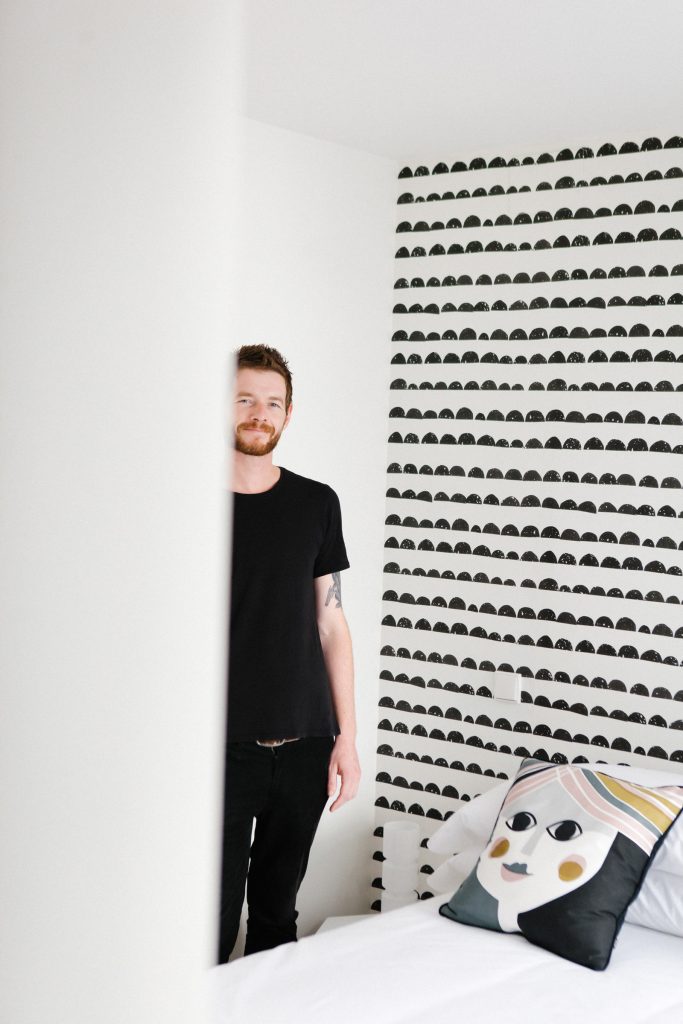 «60 Balconies is another way of travelling. One which offers you the comfort of a hotel and the independence of an apartment»
Because the journey is also a form of self-expression. Leaving routine behind and writing your own story. Start by choosing the location of your adventure and decide what type of experience you want to have.
This is our accommodation in Madrid.
Our 3 buildings in Madrid are designed to inspire you to explore the city with a gaze. The home from which your own world expands.
Spaces with soul
Where we have taken care of everything down to the last detail so that you feel at home from the moment you arrive.
Singular and central Buildings
That tell a story, the character, the present and the future of the capital.
With a strategic location
Everything that you like just a step away from the door.
«The journey starts the moment you put your suitcase down, get a glass of water and look out from the balcony of what will be your home for the next few days…»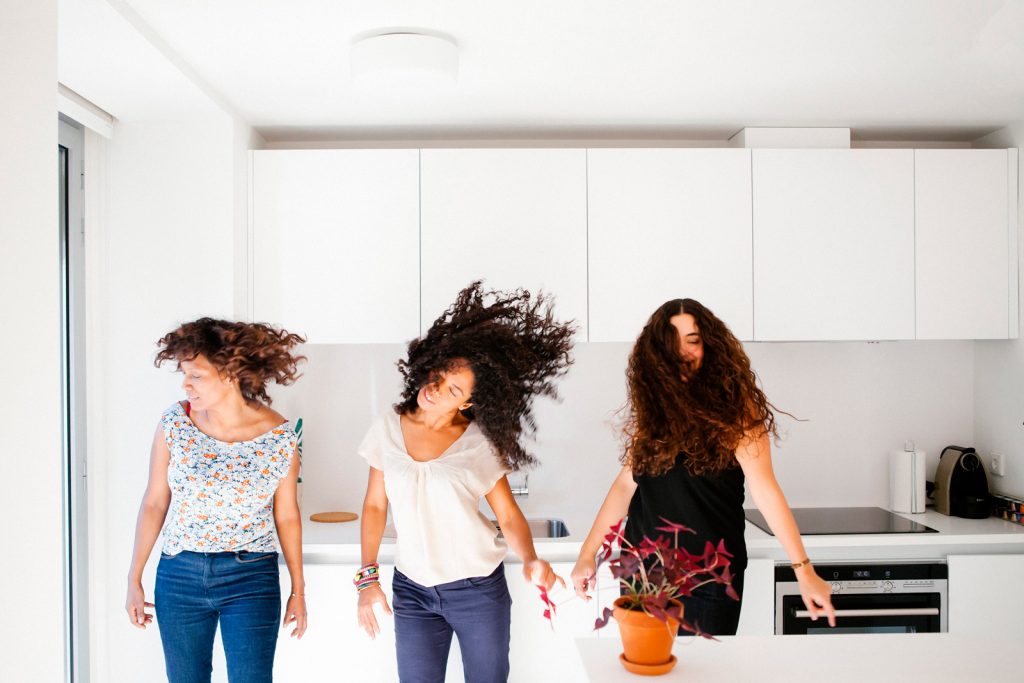 Make your event something unique.
A brand event? A special occasion? Just like you or your brand, each of our buildings has a unique personality that you can take advantage of and make that event you're thinking about something that your guests will remember.