Your stay, your story. Every trip, every stay is a different story that starts with you
The advantages of booking with us
01
Free cancellation
Cancel your reservation up to 3 days before with no cost.
02
Minimum price guaranteed
You won't find a better offer.
03
Choose your apartment
Choose the experience you want to have.
04
Pay when you arrive
You don't pay until you're here.
Our accommodation
Here you set the rhythm. That's why we pay attention to every detail so that you feel at home from the start. Our apartments are spaces with character in the centre of the city, that adapt to the experience you want to have. You can rest, cook, have a glass of wine or invite a friend to dinner.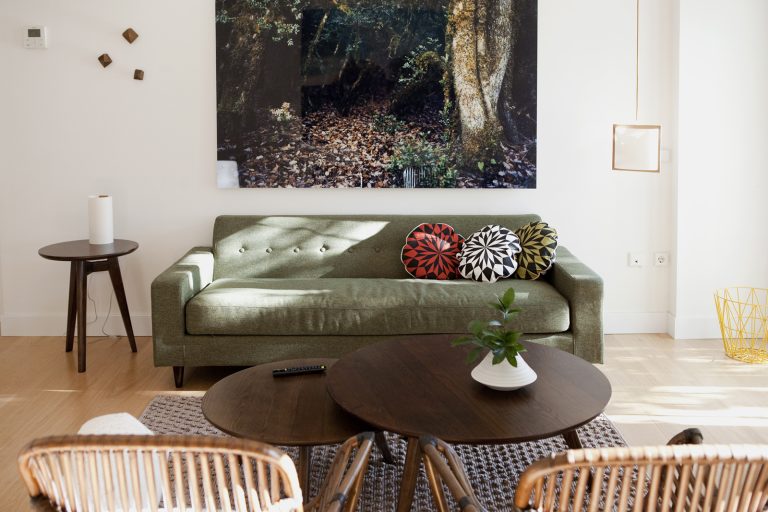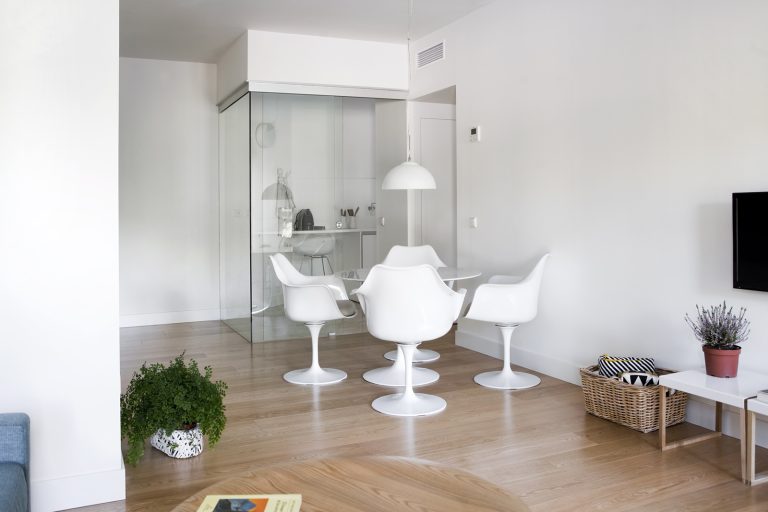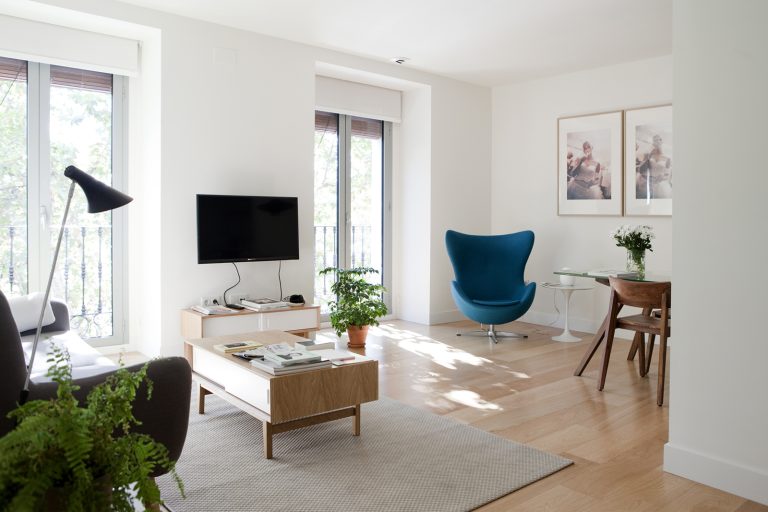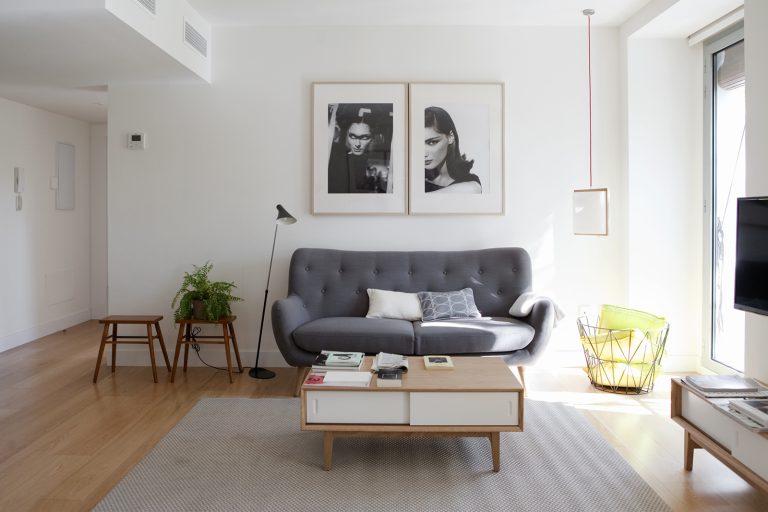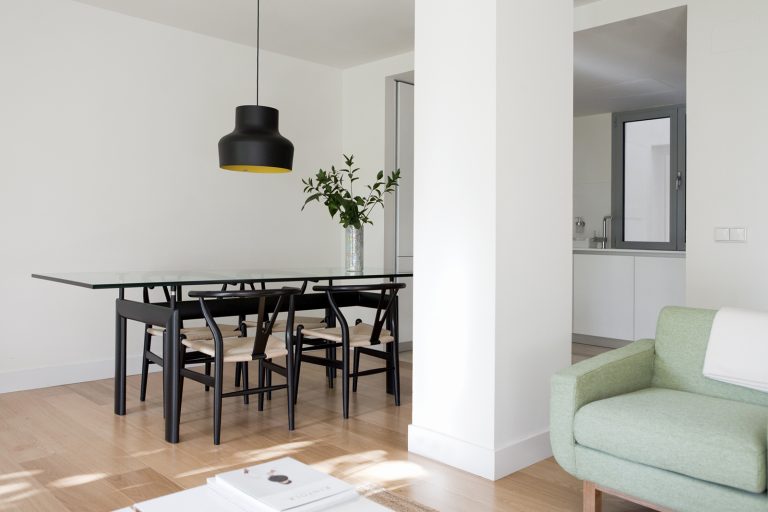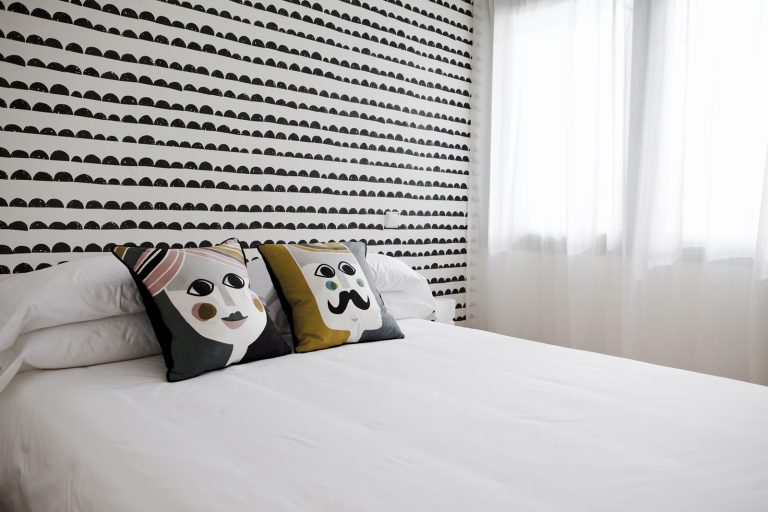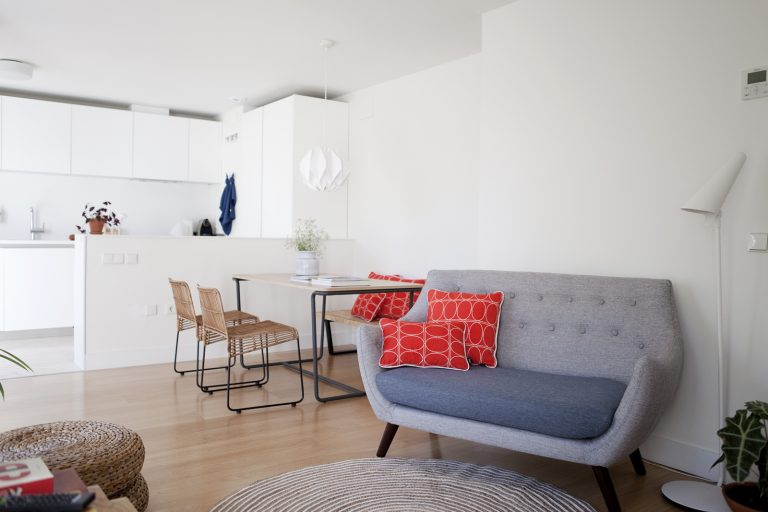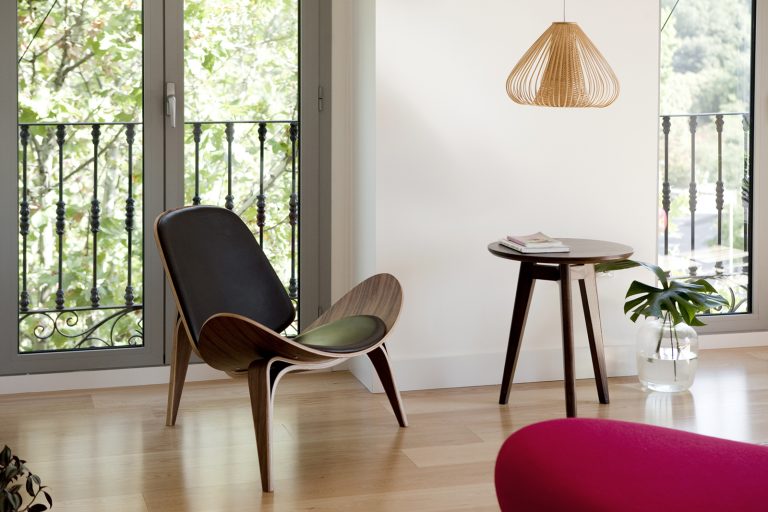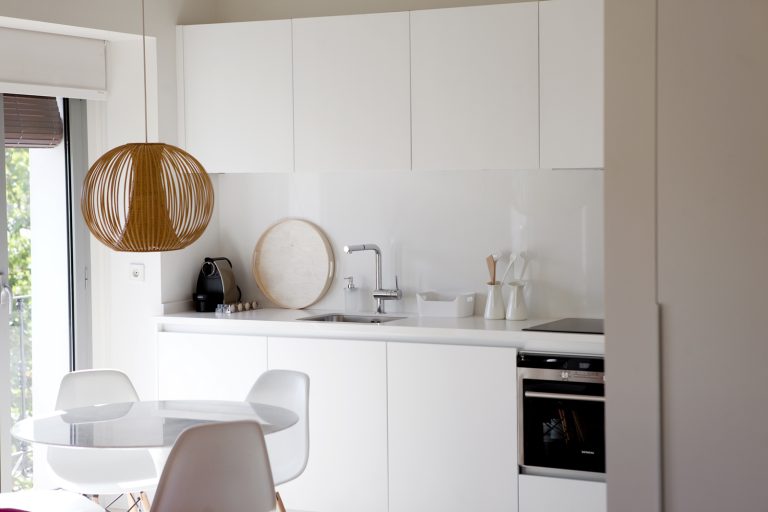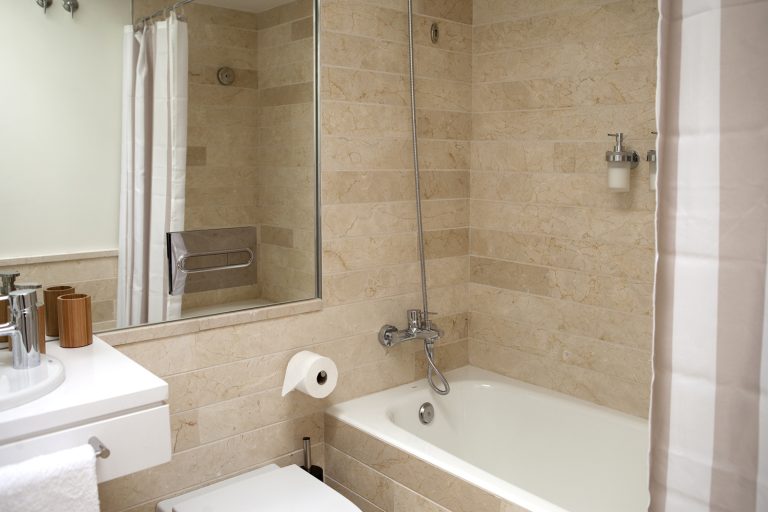 60 Balconies Art
ATOCHA – PLAZA DEL EMPERADOR CARLOS V, 11
A building in the heart of the Art Triangle of Madrid
Set right on the Paseo del Prado, recently declared a World Heritage Site and surrounded by some of the most important museums in the world, you will love the design of our 18 apartments, full of art and light. See Picasso's Guernica, see a play at the Teatro Español, go for a stroll in the Barrio de las Letras or enjoy breakfast, book in hand in any of the beautiful cafés.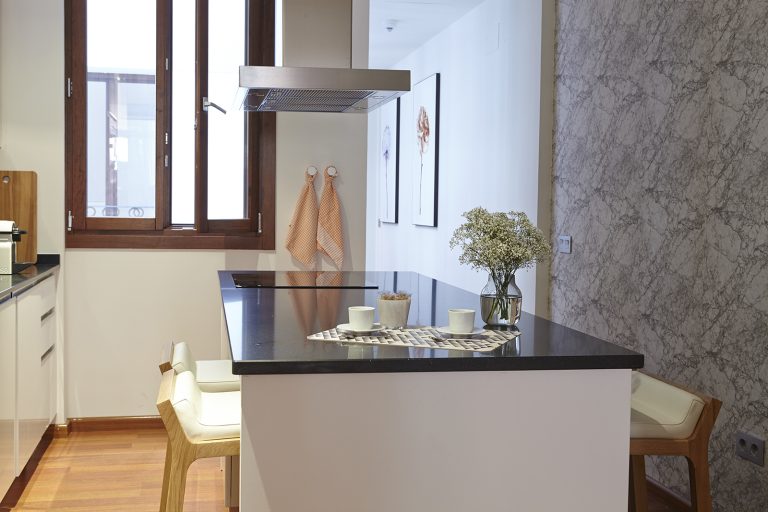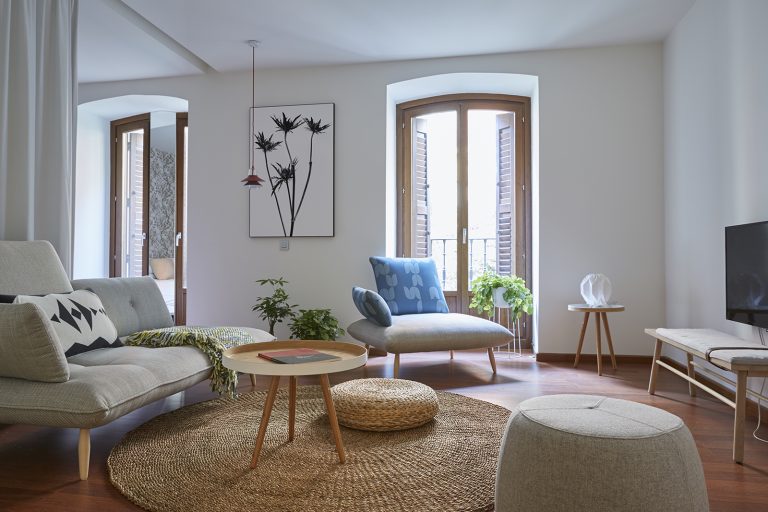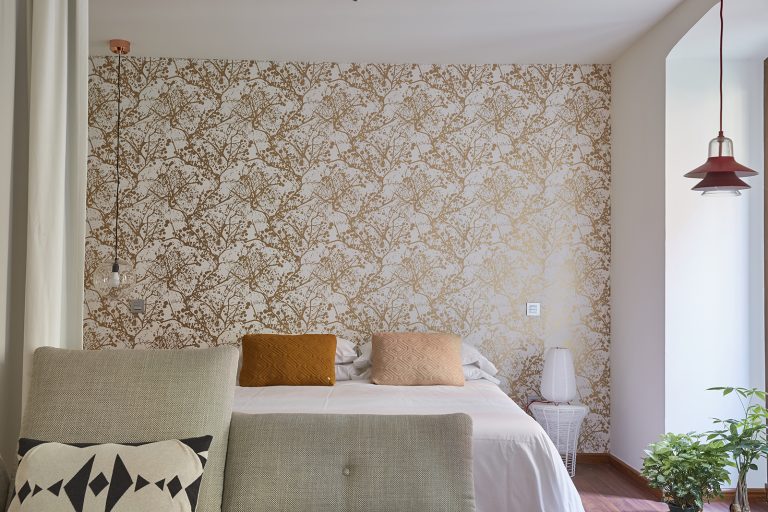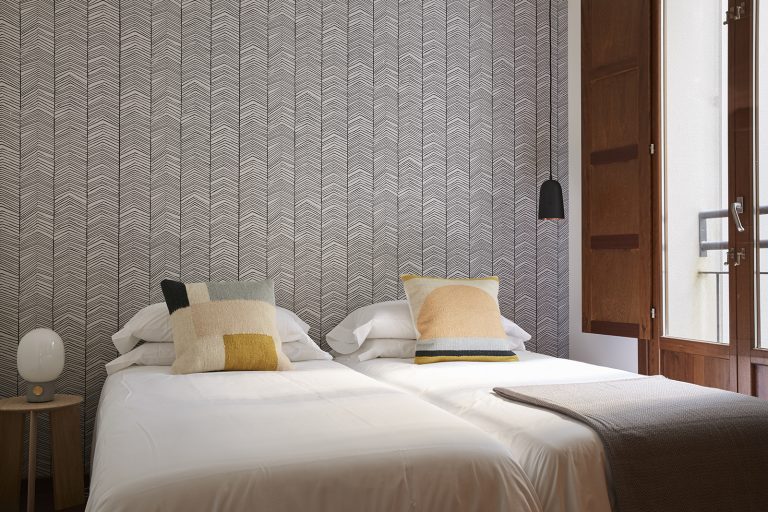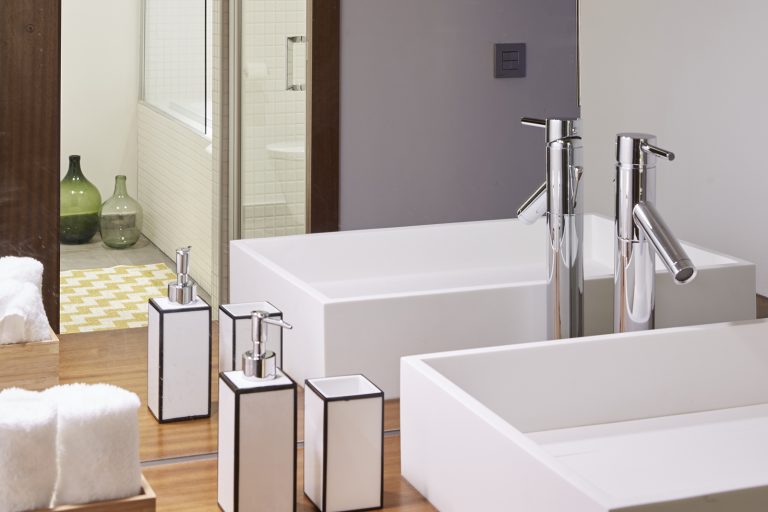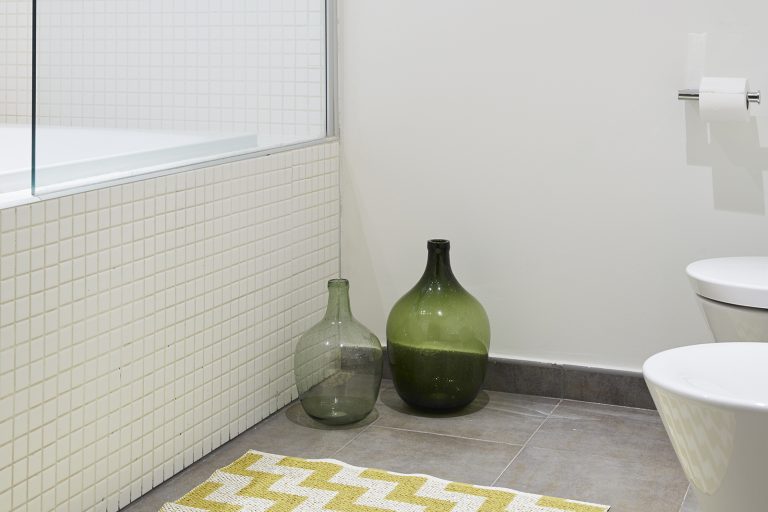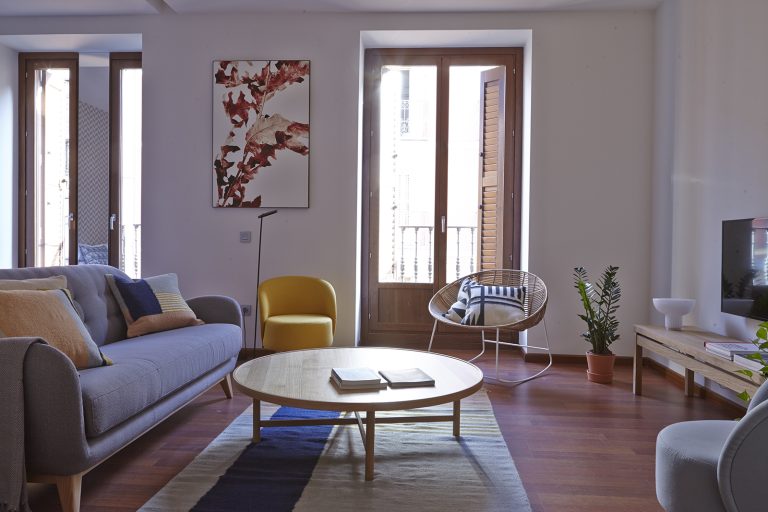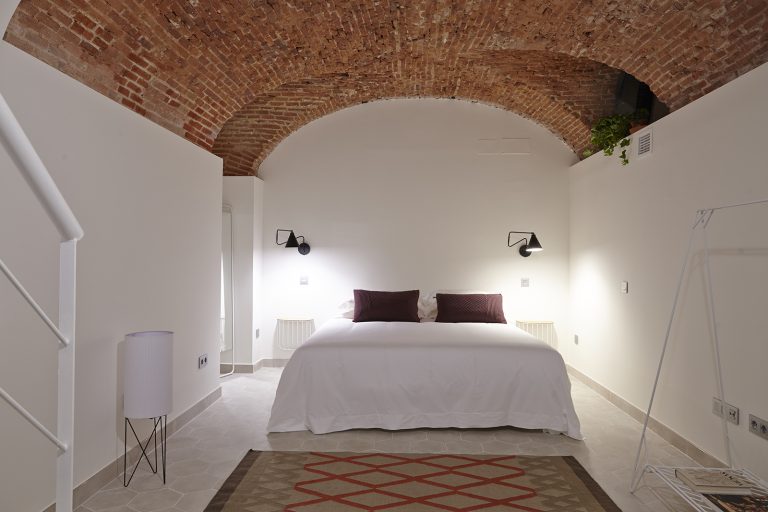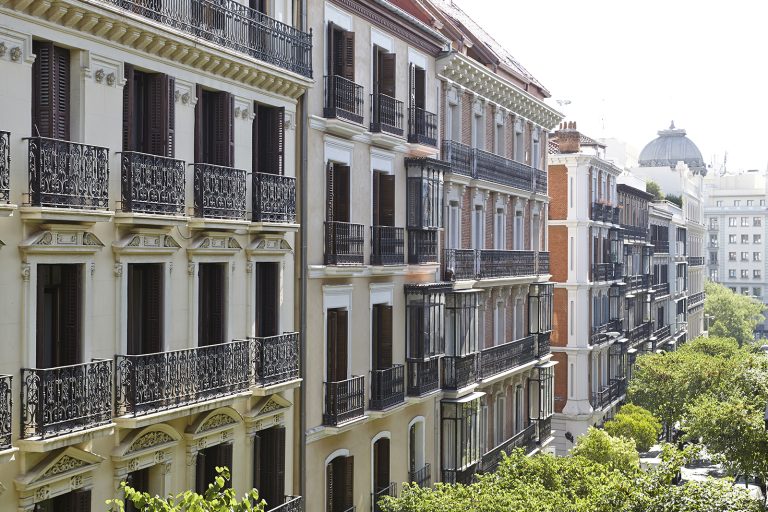 60 Balconies Design
RECOLETOS – CALLE ALMIRANTE, 17
A building that lives and breathes style both inside and out
Right in the heart of the most chic neighbourhood of the capital, as soon as you set foot into it tou have hundreds of options for going out shopping, dining out in fashionable restaurants or watching the latest musical.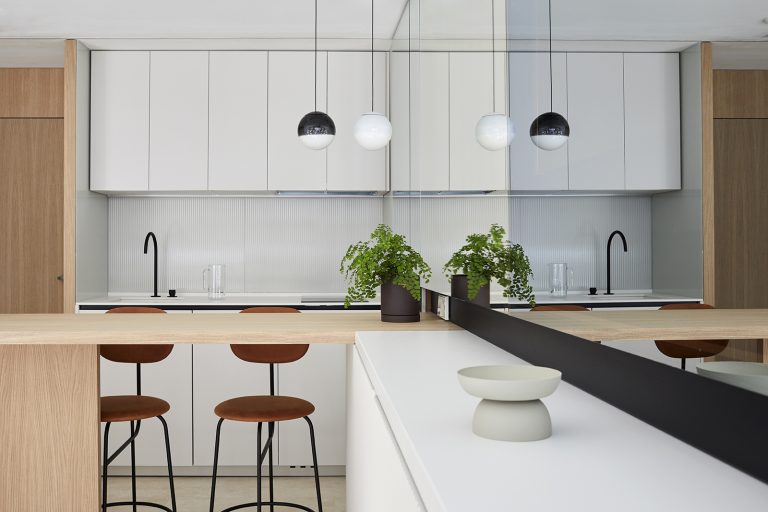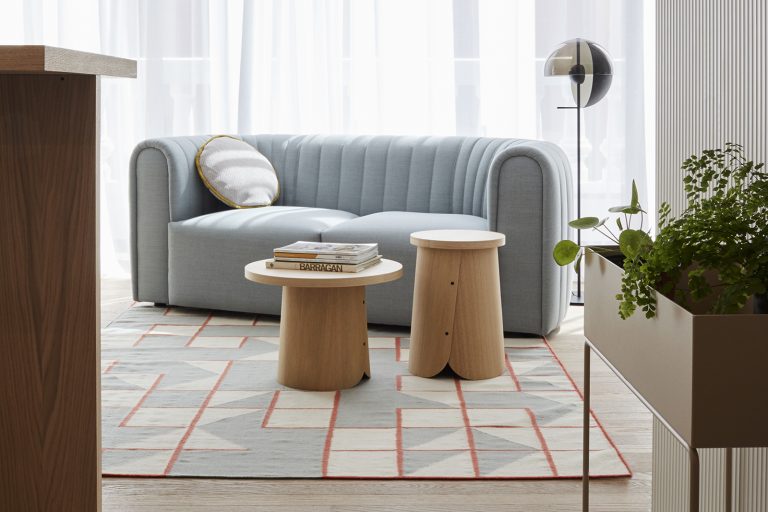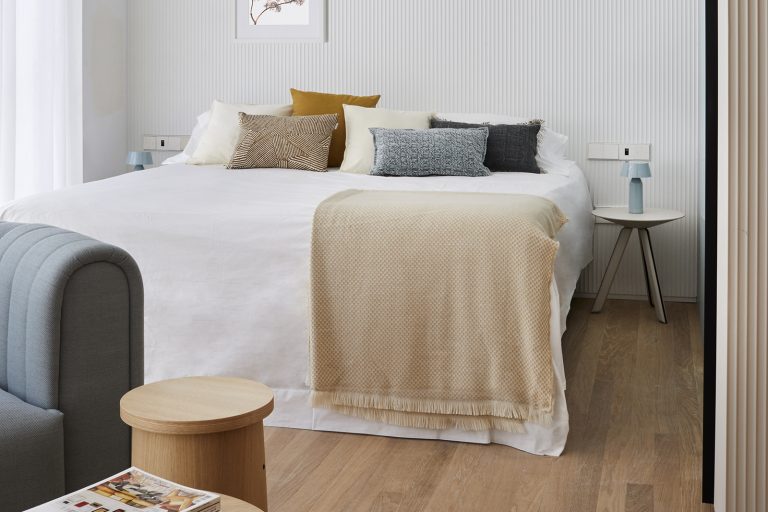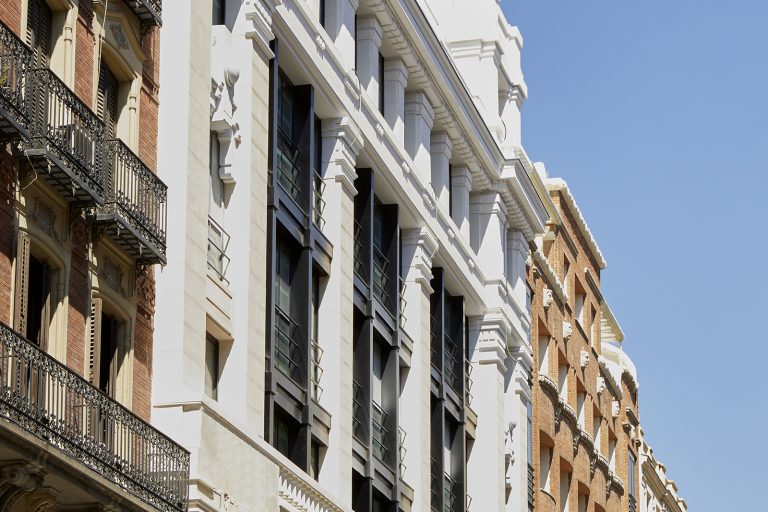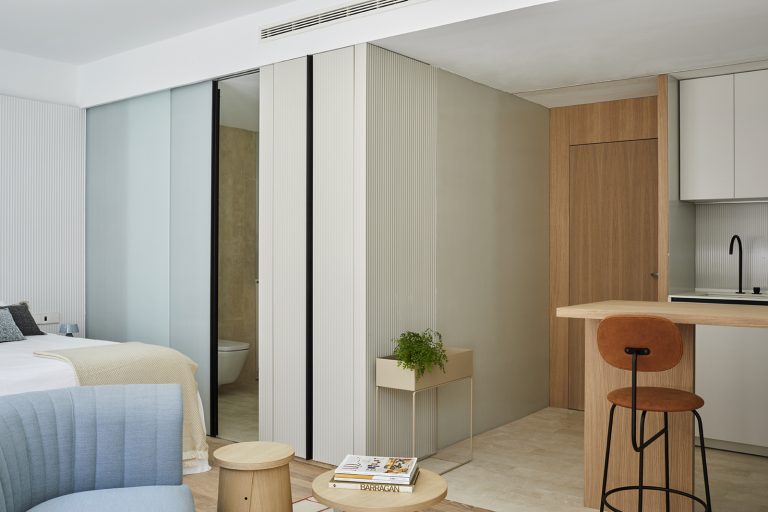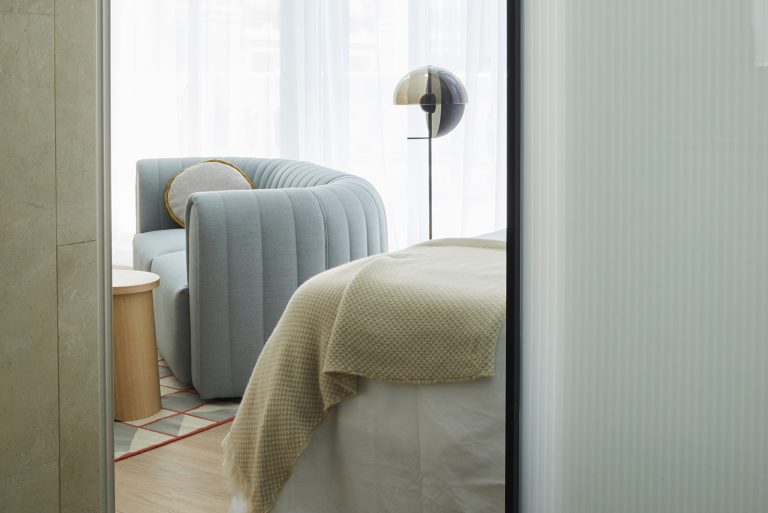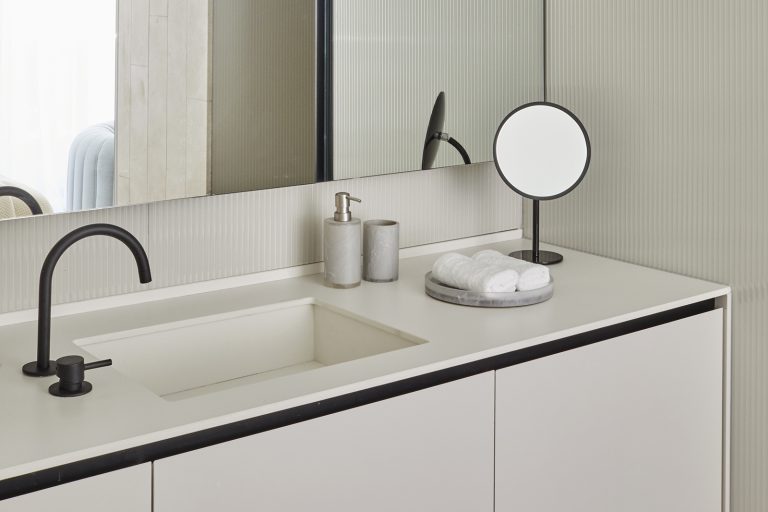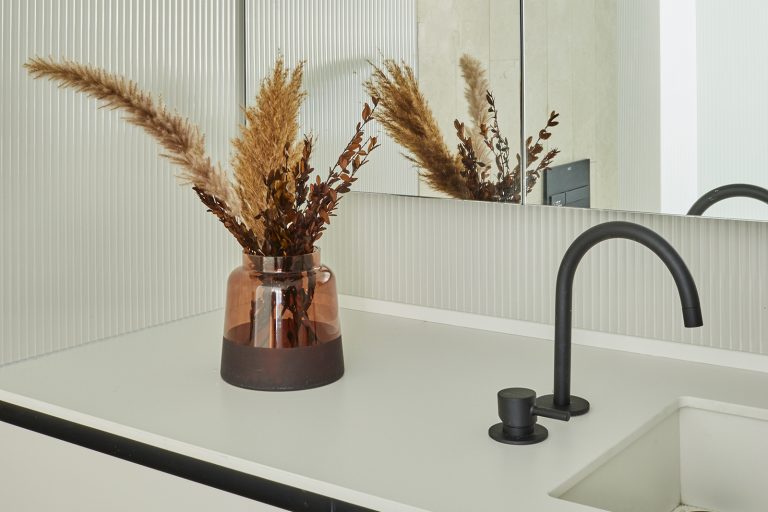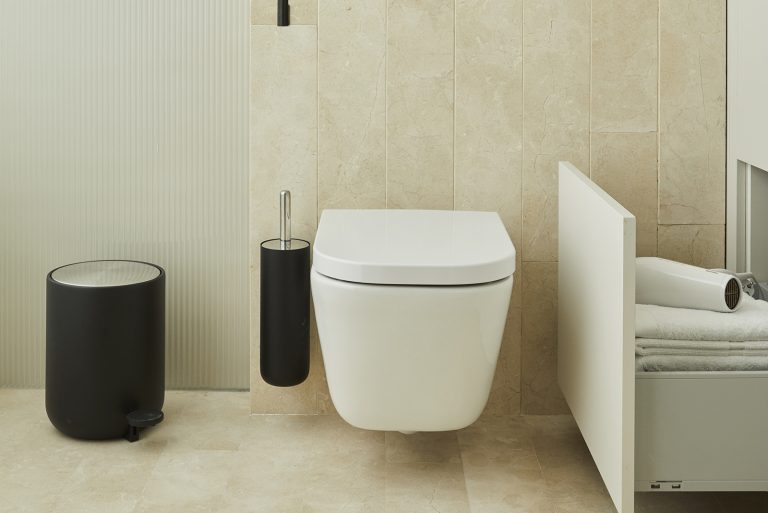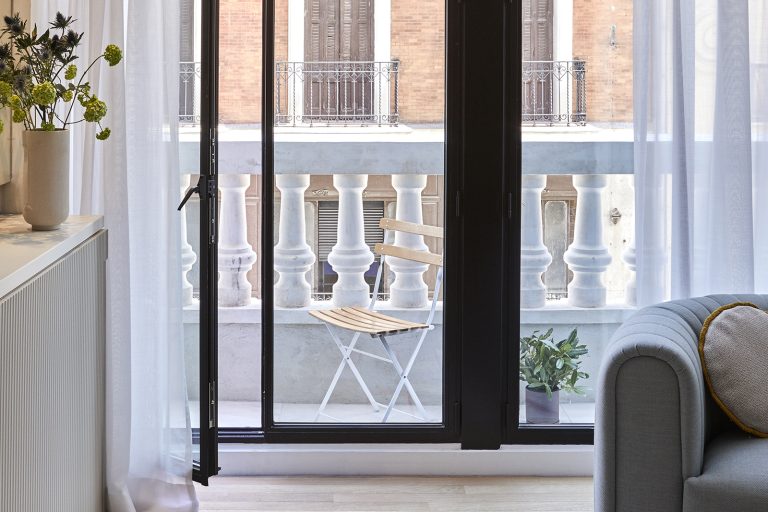 60 Balconies Iconic
CENTRO – CALLE CEDACEROS, 6
A luxury building in the new fashionable neighbourhood.
Situated in the new golden mile of the city, this iconic building is the work of Antonio Palacios one of Madrid's most relevant architects. With a rooftop pool, spectacular views and gourmet breakfasts, we've designed every corner so that you enjoy your trip in the purest "bon vivant" style.
A service that makes us stand out
60 Balconies is a different way of travelling, yours. In your own apartment, with all the services you need so that nothing interrupts your trip and you have a unique experience.
Daily cleaning service
Reception in each building
Automatic check-in at any time
Fully equipped kitchen
Smart TV and fibre optic wifi
Childcare service
Customer and press reviews
FANTASTIC APARTMENT
Fantastic location. Very spacious and very clean. Very comfortable beds. Highly recommended.
AN EXCEPTIONAL STAY
I liked everything, not one detail was missing, very comfortable beds, clean, perfect location, opposite Atocha station, I loved it, we will return for sure the next time we're in Madrid.
GREAT LOCATION, SPACIOUS AND VERY CLEAN
Ideal location, very friendly staff and a reception service, clean and with lockers. Without any doubt an ideal apartment for spending a few days in Madrid.
ARCHITECTURE AND DESIGN
These are the best apartments for holidays with architecture and design in Madrid.
+ READ MORE
FLEET PEOPLE
60 Balconies Recoletos, a different way to experience Madrid.
+ READ MORE
Important Information
Check-in / Check-out
Official entry to the apartments is from 15:00 and check out is before 12:00 Tell us what time you are arriving so that everything is ready.
This service is subject to availability and an extra fee of 15€ per person is charged.
When you arrive you have to enter your booking code that is in the confirmation email into the check-in machine. Once you have given us your information you get a card which gives you access to your apartment.
If you wish to have a duplicate card you can get one with the same booking number from the check-in machine. Try not to place it near a mobile phone as this can disconfigure it.
Rules during your stay
At 60 Balconies we want you to feel at home, that's why we ask you to look after the apartment as if it is yours.
In case of breakdowns or damage call +34 619 175 632 and we'll make repairs as soon as possible.
Any possible cuts to utilities are out of our control, if they happen tell us and we'll try to get a solution as soon as possible.
As for communal living we only ask that bear in mind the usual rules for living in any community: avoid making any noise early in the morning or at night, look after the common spaces and respect everyone else. Parties and loud music are prohibited at any time.
If these modest rules are broken , 60 Balconies could exercise their right to expel tenants without prior warning, meaning a total loss of payments made and the right to any compensation.
60 Balconies is not responsible for any damage caused by inappropriate use or accidents causing personal injury caused by falls, burns from the oven or vitroceramic hob, etc (including robbery or criminal behaviour)
Cleaning Service
The daily cleaning service operates between 11:00 and 15:00 and is included in the price of the apartment.
Stays of over 7 days include a more thorough clean and a change of sheets.
If you need an extra change of sheets just tell us the day before.